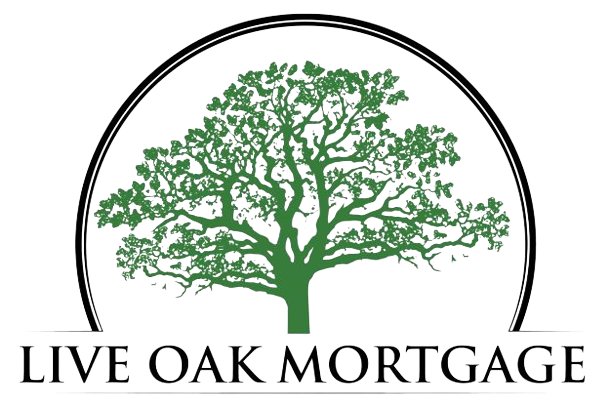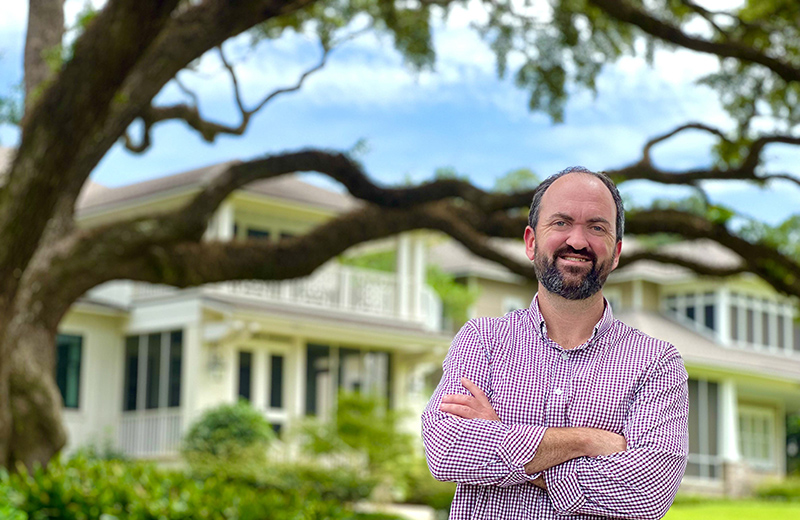 Joshua Speer
Founder and Owner
NMLS# 2404724
Direct: 251-753-0700
9949 Windmill Road
Fairhope, Alabama 36532
Josh has been married to the love of his life, Shree', for almost 17 years. They have three kids, ages 15, 13 and 9. He was introduced to Shree' his sophomore year in college when she was a new, incoming Freshman. The rest was history as they got married and started a life together four years later.
Education and Professional Experience
Josh started his College Career at North Central University before transferring and later completing his Bachelor of Science in Interdisciplinary Studies with Liberty University. He then went on to receive his Master of Business Administration (M.B.A.) from Liberty University. Josh loves helping people and he quickly found his path professionally when he took a job as a Loan Officer in 2006 with a new mortgage company at the time. Josh quickly became one of the top loan officers in the company and in less than two years (2008), he led the entire company in closed loans for the year. After performing at a high level for ten years as a Loan Officer, he transitioned into a management role with the company. He has served in this Management role for the last six years before starting Live Oak Mortgage Inc. Josh does everything 100% and his focus is on providing the Highest Level of Service to his Clients. Josh will personally answer and/or return every one of his personal clients calls and he always provides his personal cell phone number to his clients. Although he would prefer to talk with you on the phone, you will always be able to text or email him for a quick and convenient response.
Our Process
Communication, Communication, Communication! As a top performing Loan Officer and Manager, Josh quickly realized the difference between a HAPPY Borrower and an unhappy Borrower. Almost ALL Praise and ALL Complaints comes from how much or how little, Professional Communication was received throughout the loan process. For that reason, we have designed a process, from taking your loan application to closing your loan, that is transparent, and we are in constant communication with you throughout the entire loan process. Check out our 8 simple steps from Application to Close. We have found many borrowers miss out on the benefits of refinancing their home or purchasing a new home because of a Bad Loan Experience that they have had in the past or they feel they just simply don't have time to do it. If you identify with that group, we can't wait to show you what a Great Loan Experience Looks Like.